The Ontario Public Health Standards emphasize the advancement of public policy as a fundamental role for public health. The 2019-2023 Strategic Plan for Hastings Prince Edward Public Health (HPEPH) identifies "Advocacy" as a core value that contributes to influencing policy, resulting in actions that improve health. Advocacy for Health in All Policies involves influencing the development of policies for the public good by providing evidence, contributing to policy content, and supporting their implementation and evaluation. This advocacy requires partnership with decision makers in the community and all levels of government, as well as transparent information sharing with community members.
Elections and Public Policy
Federal, provincial, and municipal governments all play important roles in shaping policies that affect all aspects of our lives, including our health and well-being.  HPEPH strives to provide residents and decision makers with evidence-based information to make knowledgeable decisions related to individual health, and the health of our community. On this page, you will find information to help equip local residents, community stakeholders, election candidates, and governments with information relevant to public health.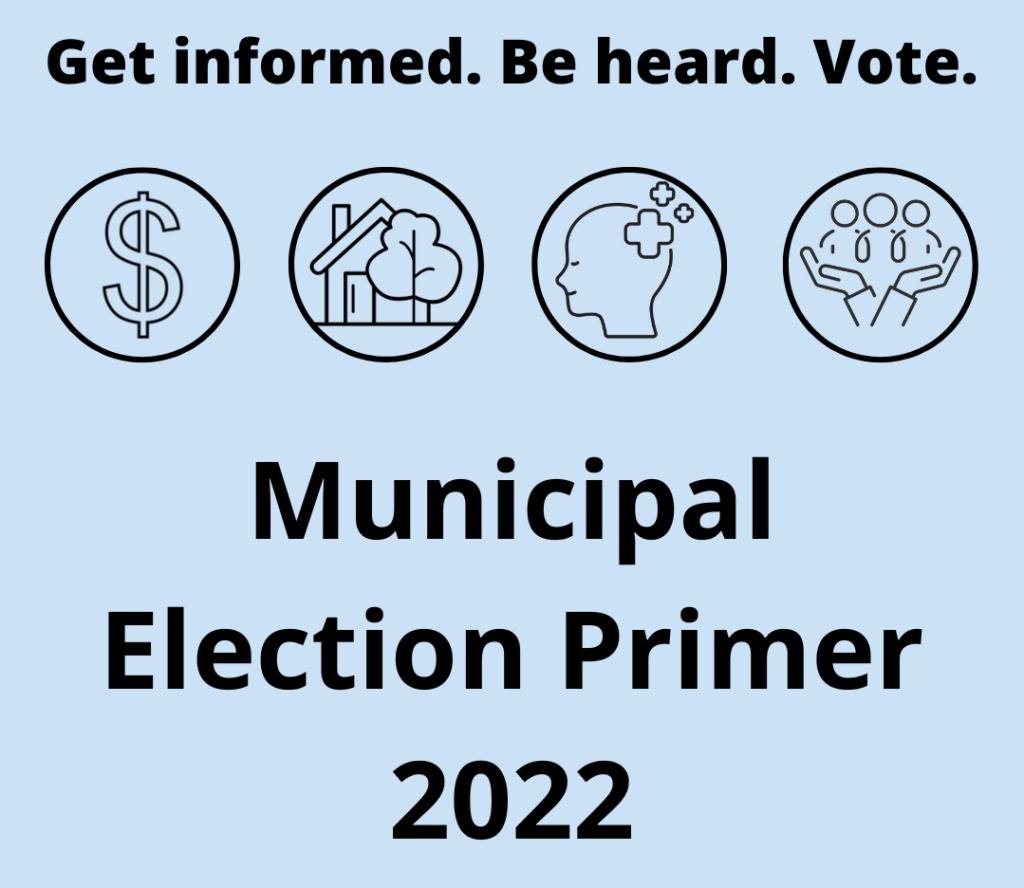 2022 Municipal Election
Municipal governments make decisions that directly affect your health and well-being, as well as that of your family and community. The HPEPH Municipal Election Primer describes local health issues that can be addressed by municipal governments and communities. Use this information to get informed, be heard, and vote for what is important to you and your family on October 24 2022.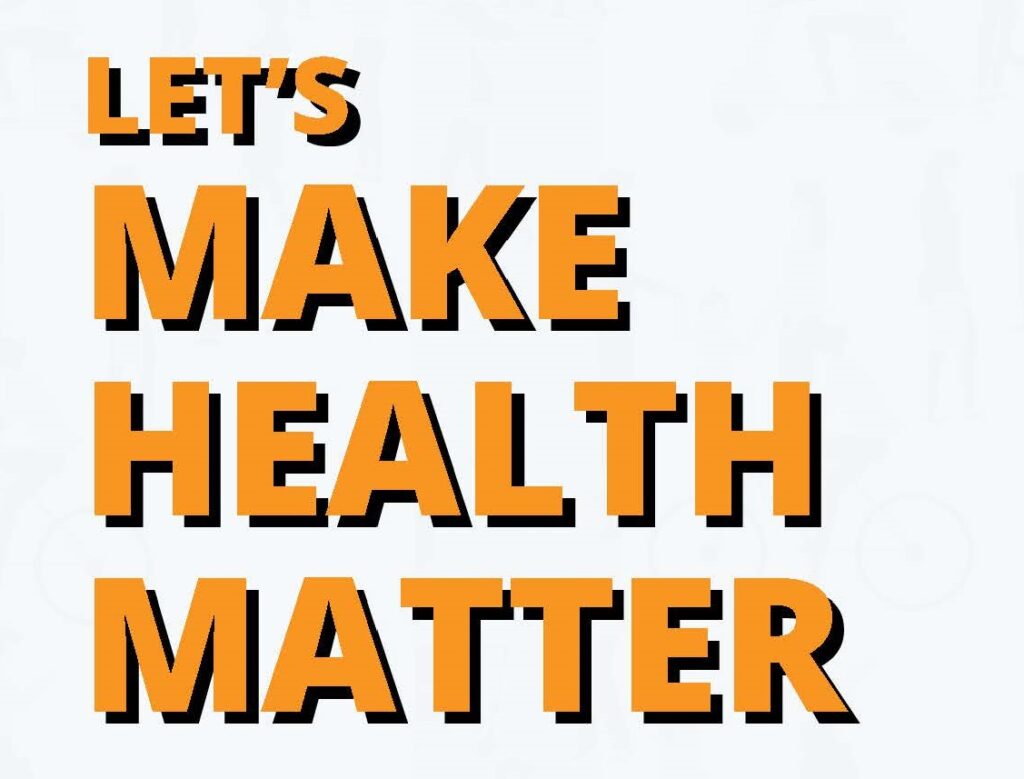 2022 Provincial Election
The provincial government makes policy decisions that impact the health and well-being of Ontarians. HPEPH's Provincial Election Primer describes health-related issues impacted by provincial decision-making. Please use this information to vote for what is important to you and your family.